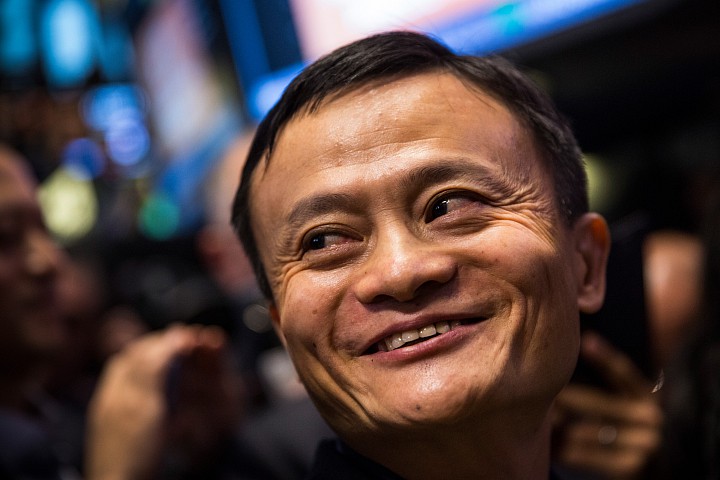 Investors that purchased Alibaba (NYSE: BABA) stock early, before it publicly opened on the market, will be able to begin trading Wednesday, according to Market Watch, due to the expiration of "lock up" agreements signed at purchase.
According to Market Watch, this accounts for 340 million shares.
Further, Alibaba employees, of which hold approximately 100 million shares, will be permitted to being sharing in May. Alibaba's IPO recently skyrocketed to $25 billion, with a market value of $200 billion.
Stocks closed high Tuesday at $84.50.
Market Watch commenter Lars Lawson said:
"BABA is a pump and dump stock has been manipulated by the stock insiders.
STAY CLEAR of BABA.
With lock up expiration, well over 335 million shares now will dilute the share values. In September, 1.4 Billion more share will further weaken share value, big time."