The path forward for Facebook Inc remains favorable, but there will be some bumps in the road, James Cakmak, an analyst with Monness, Crespi, Hardt, explained as a guest on CNBC's "Squawk Box."
First, Facebook could be operating in an environment of "peak margins" as video become an increasingly important segment of the social media's revenue base, the analyst said. Facebook is working on video in two forms, the first being a "cheap" short format, but the second being a long format that will be a "premium type of experience."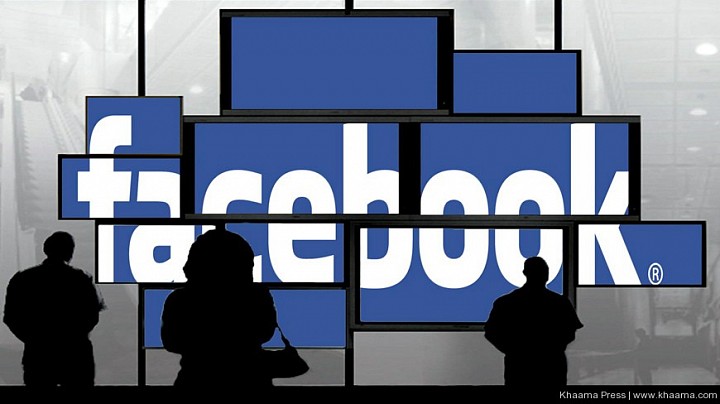 As such, Facebook will see higher content costs associated with video and do so at a time when Netflix, Inc. and Amazon.com, Inc. are spending between them $10 billion on video content.
"To what point is [Facebook CEO] Mark Zuckerberg willing to go in order to compete for those TV audiences," the analyst asked.