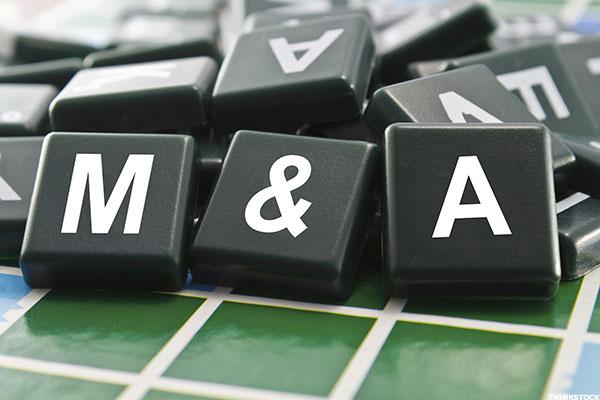 NEW YORK ( The Deal) -- Angie's List (ANGI) continues to captivate activist investor TCS Capital Management, which is now urging the struggling consumer review site to merge with the HomeAdvisor unit of Barry Diller's IAC/InterActiveCorp (IACI - Get Report) .
TCS Capital Management revealed Tuesday in a 13D filing that it had increased its stake to 9.1% from 7.9% and that it sent a letter to the chairman and board of Angie's List.
In the letter dated Tuesday, TCS Capital Management's President Eric Semler asserted that it doesn't make sense for Angie's List to remain a standalone company and urged a combination between the Indianapolis-based target and IAC's HomeAdvisor.
"As you know from our discussion, we believe there is compelling strategic logic to an Angie's List-HomeAdvisor combination," Semler wrote, adding that the tie-up would yield significant cost savings and end a hostile marketing battle between the two companies. "Such a combination would provide much needed scale to compete successfully in the $300 billion home...
More