Intel Corporation (NASDAQ:INTC) acquired the popular game engine Havok from its Irish owners in 2007, but now Microsoft Corporation (NASDAQ:MSFT) acquired it from Intel, the Windows maker said in a blog post on Friday. The gaming engine, which has been used in many popular titles across the gaming universe, is a new addition to Microsoft's portfolio of products.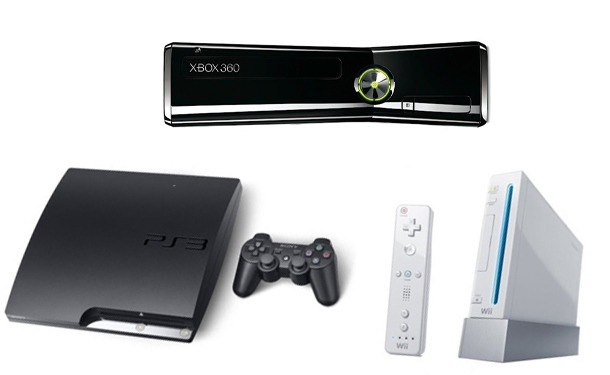 Microsoft plans to continue to work on the engine, and will further improve upon it with help from its very own DirectX 12, Azure and Visual Studio, the company mentioned in its announcement.
"Havok is an amazing technology supplier in the games industry and the leading real-time physics creator," Microsoft said.
Over the years, most of the big multi-platform...
More