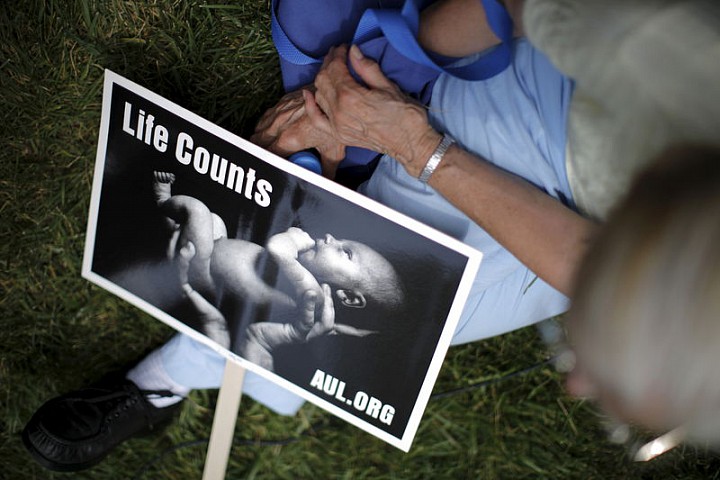 By Julie Steenhuysen
CHICAGO (Reuters) - A political battle over the use of fetal tissue in medical research has been reinvigorated by the release of undercover videos targeting Planned Parenthood officials. But the controversy comes just as interest in the use of fetal tissue is dwindling, scientists said.
Newer, less-controversial technologies, including the "reprogramming" of adult skin cells to create specific types of stem cells, have rendered fetal tissue less central - though still important - to medical research, they said.
Dr. Robert Lanza, chief scientific officer of Advanced Cell Technology, said that much of tissue needed for research "can now be generated in the laboratory."
At Massachusetts General Hospital in Boston, for instance, only about 10 out of 8,000 active research protocols involve fetal tissue, according to an official at the Harvard-affiliated hospital who asked to remain anonymous.
The Alzheimer's Association, which says it supports any legitimate avenue of research that offers hope of a cure, has not received a request to fund a project involving fetal tissue in about seven years, said Maria Carrillo, the association's chief scientific officer.
"That tells us the field has really moved to [the newer reprogrammed] cells," she said.
STILL VITAL
But scientists also said that for some studies, fetal tissue remains essential, and that efforts to reduce an already-scarce supply could set back research on birth defects, spinal cord injuries, Parkinson's disease, eye diseases, and vaccines and treatments for HIV/AIDS, to name a...
More