The resumption in crude oil prices recovering towards $40 is helping Petrobras (PBR). It also helps that the country is cleaning up on corruption. This means that there are now two strong catalysts helping the stock.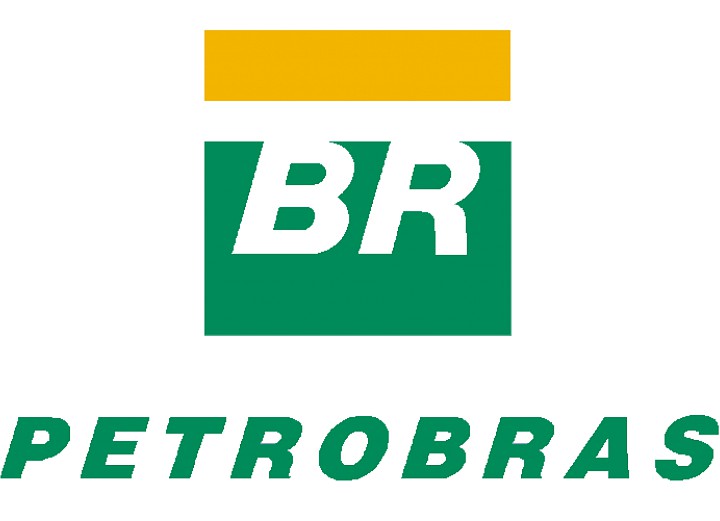 Investors interesting in playing Brazil's rebound only might look at the ETF – EWZ. The closer the country moves towards removing and prosecuting corrupt officials, the more likely EWZ – and PBR – will outperform the markets.
Conversely, PBR gives investors exposure to Brazil's upside and improving fundamentals in the energy market. Freeport-McMoRan (FCX) exposes investors to natural gas, gold, and copper. Metals could benefit from higher prices as economic activity improves in Brazil.