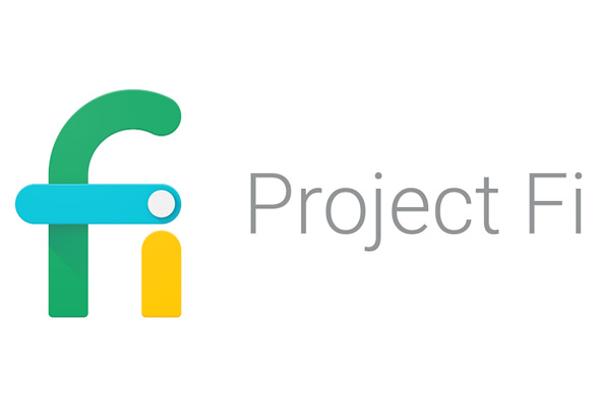 Alphabet's (GOOGL - Get Report) (GOOG - Get Report) Google (GOOG - Get Report) has officially released Project Fi, its low cost cell service. The service, which can automatically switch between Sprint (S) , T-Mobile (TMUS - Get Report) 4G/LTE networks as well as your home and office Wi-Fi systems, is very simple to understand, and use, but it may not be the right choice for everyone.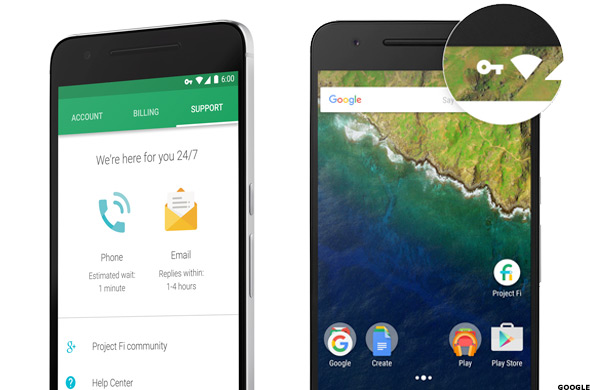 Right now, the service only works on a very limited number of Android phones. At this early stage, you can only use Fi on three Nexus handsets: last year's Nexus 6 and the new 5X and 6P. You need to request an online invitation to join before you can buy a special SIM card.
Fi uses VoIP or Voice over Internet Protocol - to make and receive voice calls over Wi-Fi networks whenever possible. Google is not the first to offer the technology - Republic Wireless, T-Mobile and others offer handsets that can do it...
More