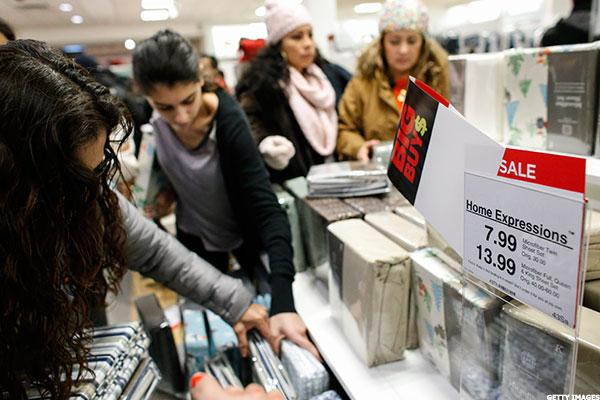 Stock prices ripping to all-time highs and improved reads on the health of the U.S. consumer have sent investors back to some bloodied retail stocks.
Can one blame investors for searching in the retail stock bargain bin of late?
Retail sales in June rose 0.6% after gaining 0.2% in May, marking the third consecutive month...
More