Two Sigma, a technology-driven hedge fund hired Dr. Alfred Spector, a former senior executive at Google Inc (NASDAQ:GOOG) to serve as its Chief Technology Officer and Head of the Engineering Organization.
According to the hedge fund manager, Dr. Spector will lead its technology strategy. He will focus on driving innovation to optimize its investment platform and overall capabilities.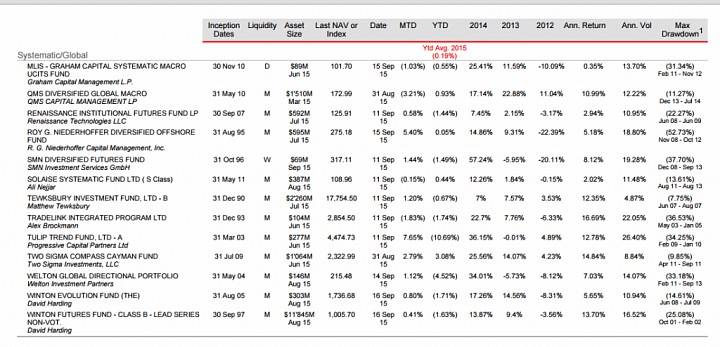 Dr. Spector's experience fits Two Sigma
In a statement, Two Sigma Co-Chairman David Siegel said, "Alfred's unique skills and experience in the areas of engineering, research, and strategy are ideally suited to our company at this stage in our development. We are confident that he will help us continue to innovate for the benefit of our investors."
Dr. Spector retired...
More