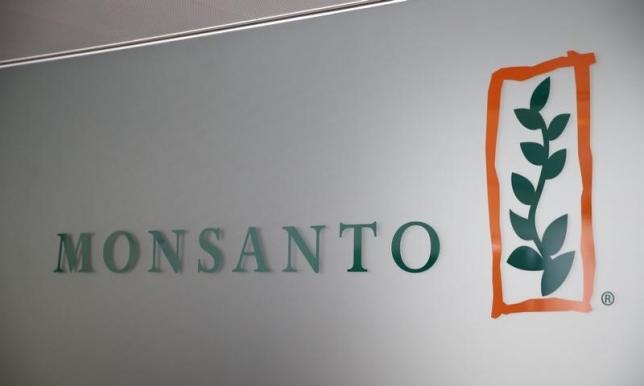 German drug and crop chemical group Bayer AG on Thursday announced details of a sweetened $64 billion bid for Monsanto Co as it tries to put the U.S. seed company under pressure to engage further.
Analysts and some Monsanto shareholders were quick to opine that Bayer's latest offer, the largest all-cash takeover bid on record, was unlikely to entice Monsanto. Bayer, however, is hoping that the sweetened offer will spur enough Monsanto shareholders to call on the company's management to be more accommodative.
Global agrochemicals companies are racing to consolidate, partly in response to a drop in commodity prices that has hit farm incomes. Bayer made its bid for Monsanto public in May, but the two companies have made little progress since in negotiating a deal.
Monsanto Chief Executive Hugh Grant said last month that the company was in talks with Bayer and other companies in its sector about "alternative strategic options." He did not name the other companies, but Reuters has previously reported that Monsanto had discussed a business combination with BASF SE.
Bayer said on Thursday that it...
More