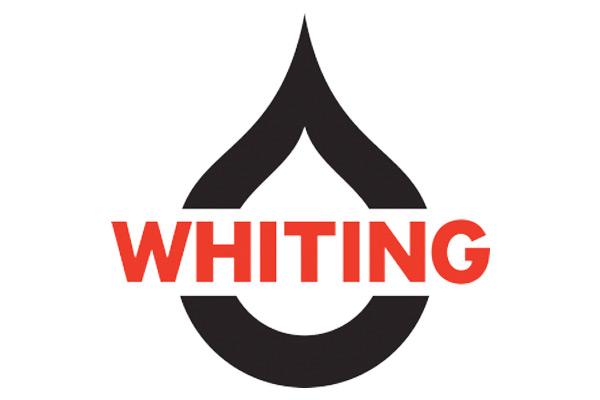 NEW YORK (TheStreet) -- Shares of Whiting Petroleum (WLL) are up 0.23% to $8.63 this morning despite KeyBanc lowering its price target on the stock to $12 from $15 today.
KeyBanc has an "overweight" rating on the stock.
The firm commented on the energy sector, saying that while the recent "downtick" in oil prices might cause some oil companies to be hesitant to "fully commit to activity additions" in the upcoming quarter, most are comfortable that prices have stabilized and are positioning for production growth in 2017.
Oil...
More