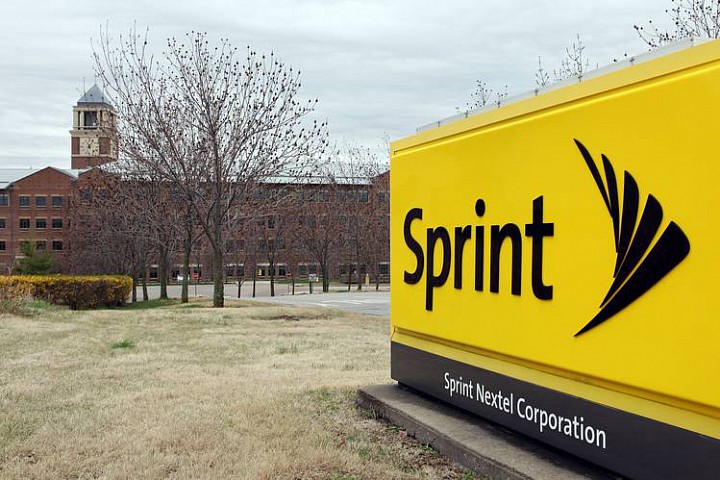 Sprint Chief Executive Marcelo Claure is looking to shave as much as $2.5 billion from the company's operating expenses over the next six months, as he works to return the carrier to profitability and reverse years of subscriber losses. Sprint's wireless business had about $26 billion in costs in the year ended March 31. The carrier reports results for its fiscal second quarter Tuesday.
Mr. Claure, who took over as CEO in August 2014, started buying snacks earlier this year for employees at the company's Overland Park, Kan., headquarters. The program was on pace to cost the company about $600,000 a year. In a recent email to Sprint staff, Mr. Claure said the snacks had to go. Executives would also be barred from hiring a driver with a limousine and would have to take Uber or regular taxis instead during business trips.
"Nothing is beyond consideration," Mr. Claure wrote in the memo, which was reviewed by The Wall Street Journal.
Mr. Claure and his new chief financial officer, Tarek Robbiati, will have to get more creative if they want...
More