Nearly a decade after big U.S. banks were deemed "too big to fail" during the financial crisis, banks like Wells Fargo & Co are now bigger than ever. In fact, Berenberg analyst James Chappell now believes Wells Fargo has grown too big to succeed and has downgraded the stock from Hold to Sell.
According to Chappell, the $271 billion Wells Fargo is now so large there is no easy way for the company to differentiate itself from rival banks. As a result, the company may be destined for industry-average ROE of around 10 percent .
Unfortunately for shareholders, at 1.75 times tangible book value, Wells Fargo is currently priced at a significant premium to its banking peers.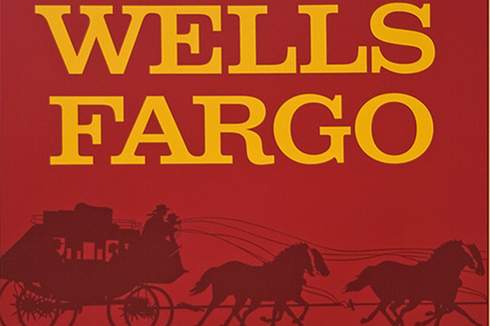 "Due to its size, WFC has been unable to fight industry trends such that its revenue margin and temporary cost advantage have disappeared," Chappell wrote. Without those advantages in place, he doesn't see how Wells Fargo will be able to reach management's lofty goals.