Tesla recently launched the long-awaited Model X. Though the car is great, it isn't perfect as it has weighed on Tesla for the last few years. The EV firm can surely learn some lessons from the Model X to ensure that the roll-out of its next car, the Model 3, is smoother.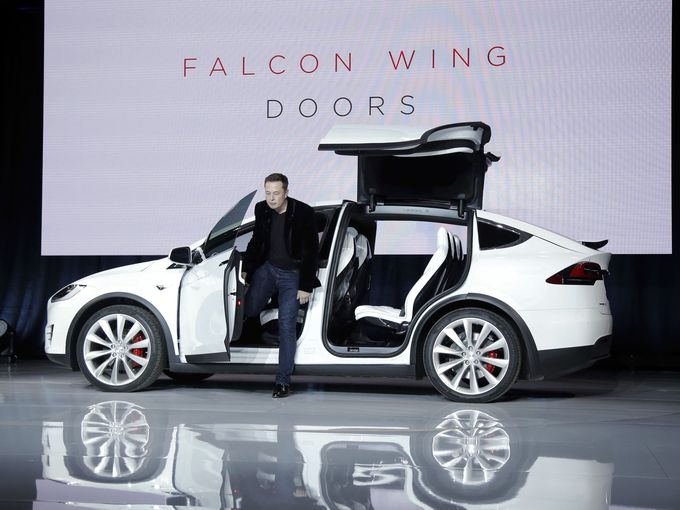 Some of the obvious lessons that Tesla can learn have been detailed in a report from Learn Bonds. Tesla CEO Elon Musk himself acknowledged that the Model X is too complex. "I'm not sure anyone should have made this car," Musk said at the launch event. And its complexity is surely one of the main reason for its several delays.
Since the Model X has been hard to make, it will be harder to fix. A simple recall could come at a big cost for the firm as the Model X has...
More