JERUSALEM, April 8, 2016 /PRNewswire/ -- Mobileye N.V. (MBLY), the global leader in Advanced Driver Assistance Systems and autonomous driving technologies, today announced that Prof. Amnon Shashua, the Company's co-founder, CTO and Chairman, is scheduled to present at the Goldman Sachs Cars 2025 Conference in New York City on Friday, April 15, 2016 at 2:00 p.m. ET.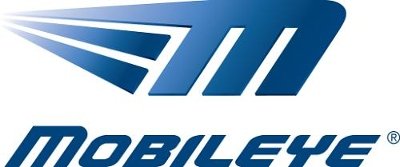 A live webcast of this presentation will be available on the investor relations portion of the company's website at ir.mobileye.com, and a replay of the webcast will be archived on the website for 90 days.
Listeners should login at least 20 minutes before the presentation is scheduled to begin in order to register, as well as download and install any necessary audio software.
About Mobileye
Mobileye N.V. is the global leader in the development of computer vision and machine learning, data analysis, localization and mapping for Advanced Driver Assistance Systems...
More