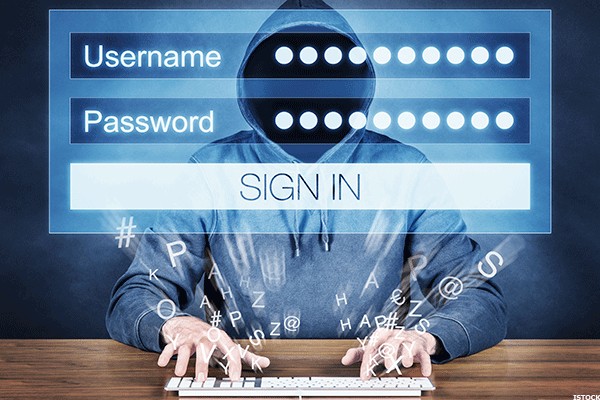 Is the GOP presidential nominee "The Trumpchurian Candidate?" Evidence has mounted that Russia's Vladimir Putin is trying to assist former reality television star Donald Trump, to gain a more pliable ally in the White House.
Reminiscent of the 1962 Cold War thriller The Manchurian Candidate, the Democrats argue that Trump is tantamount to the Russian leader's mole. At the center of the debate are thousands of emails from Democratic Party servers that intelligence agencies have tied to hackers based in Russia.
This intensifying cyberwar won't go away after the Nov. 8 election, no matter who wins. That's why cybersecurity stocks are among the most compelling long-term growth opportunities that you can find.
The mega-cap plays on cybersecurity are good (and obvious) long-term investment bets...
More