China's Victory Day by Dr Dan Steinbock, Difference Group
As China prepares to commemorate WWII Victory Day, it's time for the West to reassess China's critical role in the triumph and its own historical amnesia.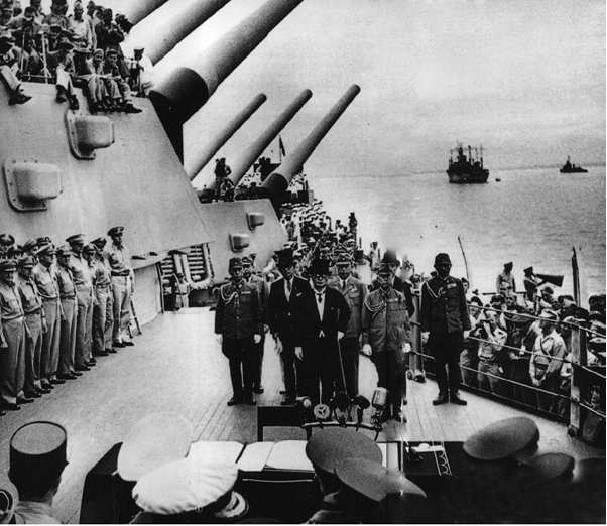 In the United States, World War II began with the surprise attack of the Imperial Japanese Navy against Pearl Harbor on December 7, 1941. From the viewpoint of Western Europe, the significant date was September 1, 1939, when Nazi Germany invaded Poland.
In China and Asia, the nightmare began years before, on September 18, 1931. That's when the Kwantung Army of Imperial Japan invaded Manchuria, which resulted in a puppet state and an occupation that would endure through the entire war.
It was the appeasement of the Imperial Japan in the West that crushed the credibility of the League of Nations. This, too, led Hitler, Mussolini and Franco to conclude that aggression could reap rewards.
China, the 'forgotten ally'
More than 35 million Chinese were killed or injured during the years of anti-Japanese resistance and war. In the 1937 Nanjing Massacre alone, Japanese troops slaughtered an estimated 300,000 Chinese.
It is this triumph of Chinese resistance that, in February 2014, led China's legislature to pass a resolution creating two new national observances. "Victory Day" on September 3 will commemorate Japan's surrender in World War II; and December 13, for the Nanjing Massacre. As President Xi Jinping said recently: "The great contributions made by the Chinese people to the world anti-Fascist war should be...
More