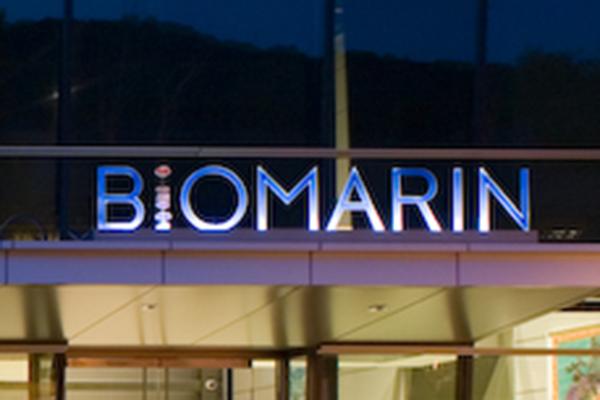 Biomarin (BMRN) presented further clinical evidence Wednesday supporting a gene therapy to restore the blood-clotting ability of patients with hemophilia A.
Based on the positive data, Biomarin now intends to advance the gene therapy, known as BMN 270, into a new study designed to support an accelerated approval in the U.S. and Europe.
BMN 270 is one of the most important drugs in Biomarin's research pipeline and key driver of future revenue and...
More