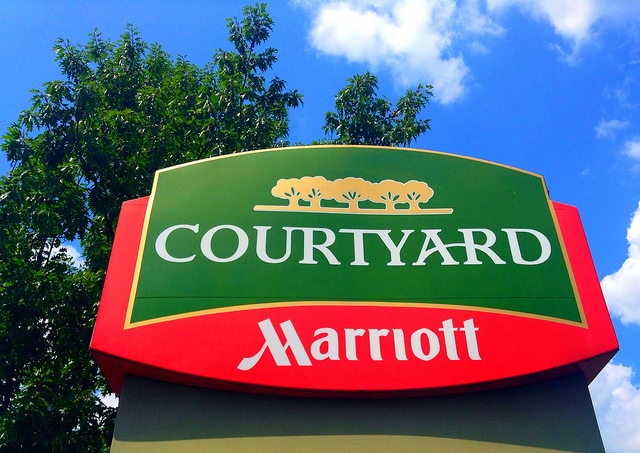 Wednesday, Marriott (NASDAQ: MAR) reported a 25 percent increase in its second quarter profit alluding to their recent expansions paying off. According to the Washington Post, the hotel chain added more than 230 properties in the past year, bringing its total to over 4,000 hotels. Hotel chains have seen great success after the Great Recession with growing demand for hotel rooms and easier access to financing Marriott was able to successfully go through with these major expansions.
The Washington Post reports that in its second quarter Marriott made $240 million, or 87 cents per share. Due to rising occupancy rates, its revenue rose about 6 percent to $3.7 billion. The company's growth is driven by the fees included in its franchise model.
According to analysts, the hotel industry itself is doing well. Meaning there are rising occupancy rates which allows for higher pricing.
For more business and financial news, click here.