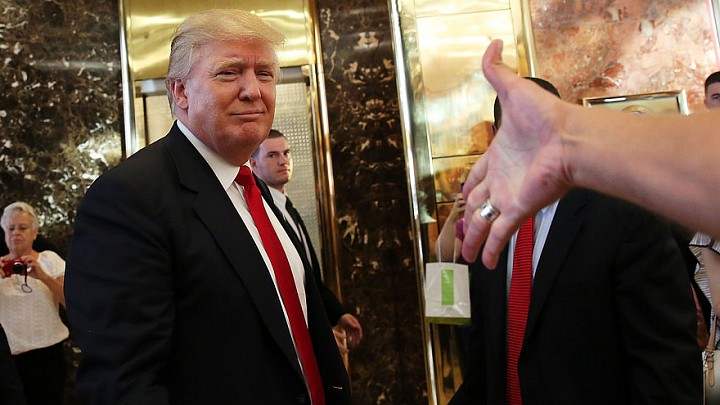 U.S. oil production is bound for a significant shake up after the presidential election in November, says a senior editor at energy-information provider Platts.
"This election is going to have a major impact on the direction of U.S. and, possibly, global oil supply. Maybe the most significant impact of any election in U.S. history," said Brian Scheid, senior oil editor at Platts, at the Platts Crude Oil Summit in London on Tuesday.
Looking at a worst case/best case scenario worked out between several analysts in Washington, he estimated that with a Republican win, U.S. oil production could jump by as much as 500,000 barrels a day. If the Democrats win, there could be a decline of 500,000 barrels a day, Scheid said.
"Essentially a one million barrel per day swing depending on the result of a single election. This is a...
More