As the anticipated Apple Car becomes an ever more solid proposition, the electric car marketplace is about to get more competitive than ever. If Tesla has become the name most associated with electric cars in the relatively embryonic history of the marketplace, Apple Inc. (NASDAQ:AAPL) might be about to change this permanently. Certainly the California-based consumer electronics giant has come to dominate virtually every niche and marketplace that it has been involved with in recent years, and will indeed be intending to do this with electric vehicles as well.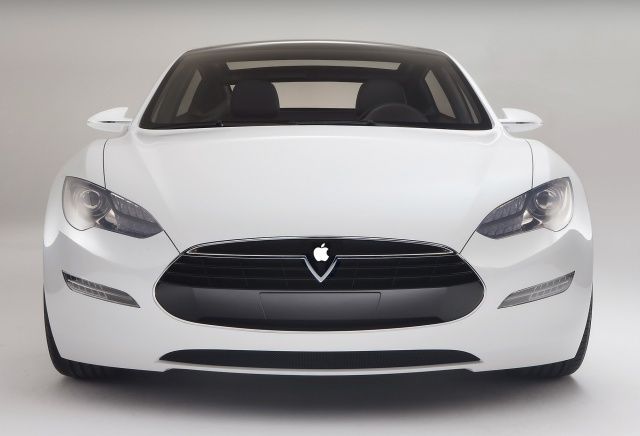 Of course, Tesla has a significant head start on Apple, having sold thousands of vehicles worldwide, and already built up an excellent reputation for manufacturing electric cars. There is no doubt that Apple will face challenges with producing a road-standard vehicle, even if the world's most valuable corporation is certainly in a strong position to take on such a major project.
And it has certainly been suggested that Apple faces a couple of major disadvantages in the electric car niche. Although it has an outstanding supply chain that would be the envy of any company on the planet, it has never manufactured anything on the scale of a motor vehicle, or for that matter even remotely close to it. Although it is valid to state that ultimately electric cars represent a collaboration of numerous parts of the size that Apple is accustomed to producing, the scale of production required for electric vehicles would still seem to be beyond the scope of the existing Apple supply chain.
Additionally, Apple will not be able to count on its exalted reputation in the electric car niche. There is no doubting the fact that that the Apple Car has already generated a significant amount of publicity, even though there is absolutely no product in place as of yet. The media interest in any Apple release is always...
More