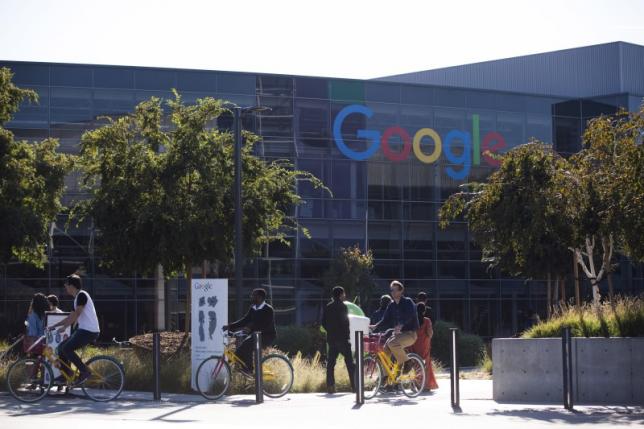 Google, part of Alphabet Inc (GOOGL.O), aims to launch the China version of its Google Play smartphone app store next year, according to people familiar with the matter, its first major foray in the market since ending localized product support in 2010.
The Google Play app store would be set up specifically for China, and not connected to overseas versions of Google Play, two of the people said.
Google intends to comply with Chinese laws on filtering content that might be viewed as sensitive by the ruling Communist Party, and laws requiring the company to store the app store's data within the country, those two people said.
A Singapore-based Google spokesman declined to comment.
Google largely pulled its services out of China five years ago after refusing to continue self-censoring its search results. It has maintained a limited presence in the world's biggest smartphone market, but most of its services, including Play, have been rendered borderline inaccessible.
The U.S. company would use a successful app store as a launch pad to get other products...
More