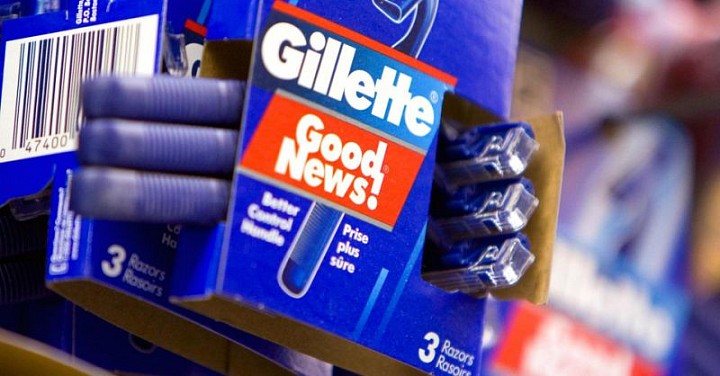 Billionaire investor Nelson Peltz, who's fighting for a Procter & Gamble board seat, blamed the consumer products giant for allowing online shave club rivals to gobble up razor market share from its Gillette business.
In a CNBC interview on Monday, Peltz said he spoke with former Gillette employees who said they wouldn't have let online rivals Dollar Shave Club and Harry's gain as much of a foothold as P&G did.
"I spoke to a lot of the ex-Gillette guys and you know what they said," Peltz said on " Squawk on the Street ." "If Dollar Shave Club, and whoever the other guy is, were around when they were running Gillette, they would have put a group of them together — five or ten guys...
More