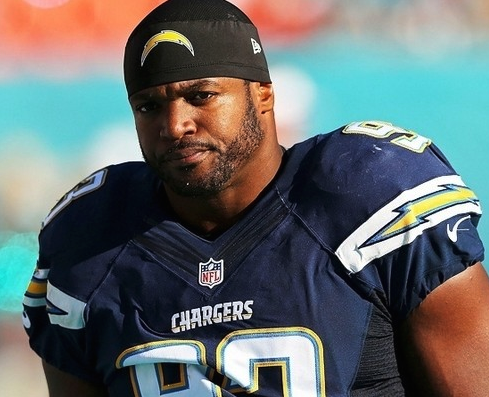 Mr. Freeney, along with his company Roof Group, claims that the bank's global wealth and investment management unit played an "integral and indispensable part of the scheme." He blames the firm and a current adviser, Michael Bock, for "aiding and abetting" a fraudster who siphoned off more than $8.5 million from his accounts at the firm, according to the complaint.
"In 2010, Dwight Freeney authorized Bank of America to manage his assets, including his NFL salary," said Mr. Freeney's attorney, Jeffrey B. Isaacs, in a statement. "Two years later, Dwight had lost more than $20 million because of BofA's fraud scheme."
It is the latest development in a series of court battles that have gone on since 2012, when the FBI arrested a former Merrill Lynch adviser, Eva Weinberg, and her associate Michael Stern. Both are currently serving time in prison after pleading guilty to their roles in defrauding Mr. Freeney, according to the complaint.