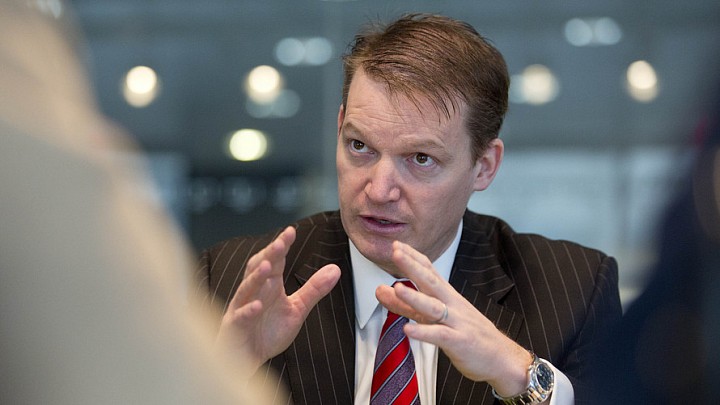 In his first major move since taking over the top spot for FireEye Inc., Chief Executive Kevin Mandia plans to cut hundreds of jobs and chop spending in several areas in order to find profit at a security firm where growth is slowing down.
In his first media interview since taking over the CEO role from David DeWalt in June, Mandia detailed restructuring plans Thursday that seek to cut about $80 million in annual expenses. Specifically, FireEye FEYE, -0.96% hopes that $20 million in cuts in the fourth quarter will help the security-software firm achieve its stated goal of recording adjusted profit in that period.
"We always knew somewhere around 2016, we'd have to change this company as we got scale, and we want to maintain the timeline for achieving non-GAAP profitability," he said from the company's Milpitas, Calif., headquarters in a telephone interview. "I want to balance growth with profitability, and we're serious about that path to profitability."
Chief Financial Officer Michael Berry said FireEye did not yet know exactly how...
More