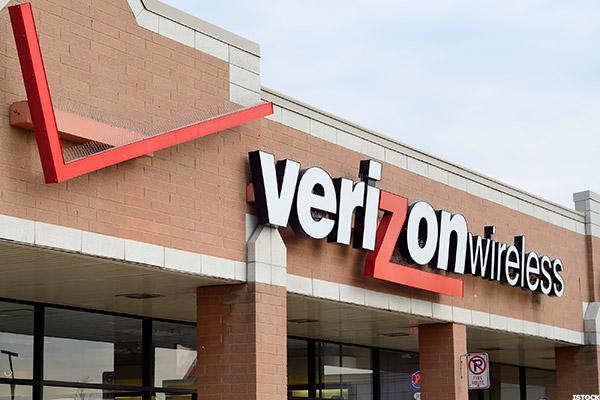 NEW YORK (TheStreet) -- Shares of Fleetmatics (FLTX) are surging 38.64% to $59.56 on heavy trading volume early Monday afternoon after Verizon Communications (VZ) said it would buy the company for about $2.4 billion.
Verizon offered to pay $60 per share for the Waltham, MA-based provider of mobile workforce solutions.
"The powerful combination of products and services, software platforms, robust customer bases, domain expertise and experience, and talented and passionate teams among Fleetmatics...will position the combined companies to become a leading provider of...
More