What happened
Shares of Cara Therapeutics (NASDAQ:CARA), a clinical-stage biopharmaceutical company focused on treating pain and pruritus (itching), surged an impressive 15% in March, according to data from S&P Global Market Intelligence. Two factors appear to have played a key role in pushing shares of Cara noticeably higher.
So what
Without question, the biggest catalyst last month was the release of positive top-line data from Part A of its phase 2/3 trial for IV CR845 in patients with chronic kidney disease-associated pruritus (known officially as uremic pruritus). Cara reported that all three doses tested met the primary endpoint of a statistically significant change from base in the mean worst itching score after eight weeks. It specifically led to a 68% reduction from baseline in worst itch scores compared with the placebo. IV CR845 also met the secondary endpoint which measured quality of life using the Skindex-10 score. The drug was also well tolerated across all doses. The next step is to meet with the Food and Drug Administration to discuss Part B of the study.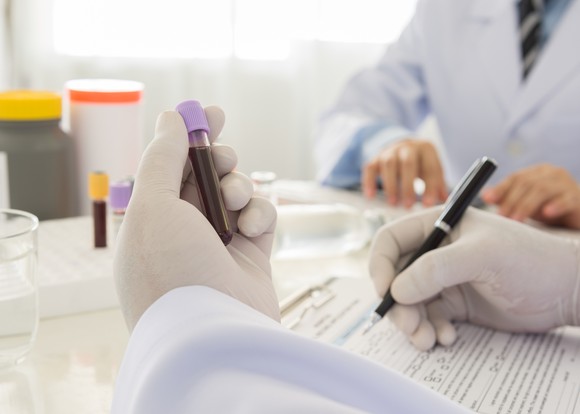 Secondly, and to a lesser extent, Cara continues to thrive as a so-called "marijuana stock." Even though CR845 is its only clinical-stage product (albeit for a couple of different indications), the...
More