BlackBerry's DTEK60 Beats Apple iPhone 7 in regards to battery size and life, but not weight: 
iPhone 7 has a 1960mAh battery
iPhone 7 Plus has a 2900mAh
1715mAh on the iPhone 6S
2750mAh on the iPhone 6S Plus...but DTEK60 has 3000mAh and is only $499.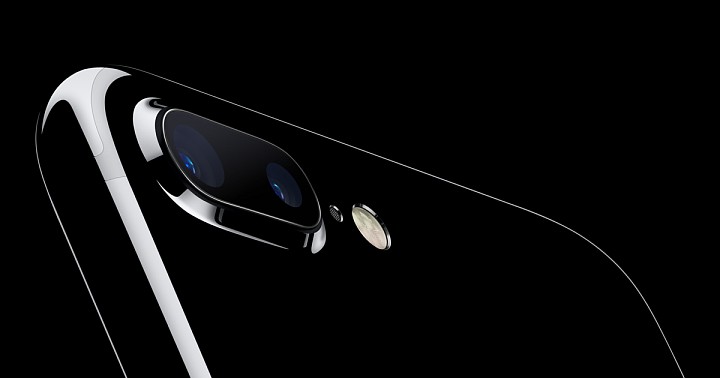 ...but Apple's brand is too cool, has too much market share, and competitors, save Samsung, loses when competing against it. Perhaps DTEK60 will win previous Note 7 owners.