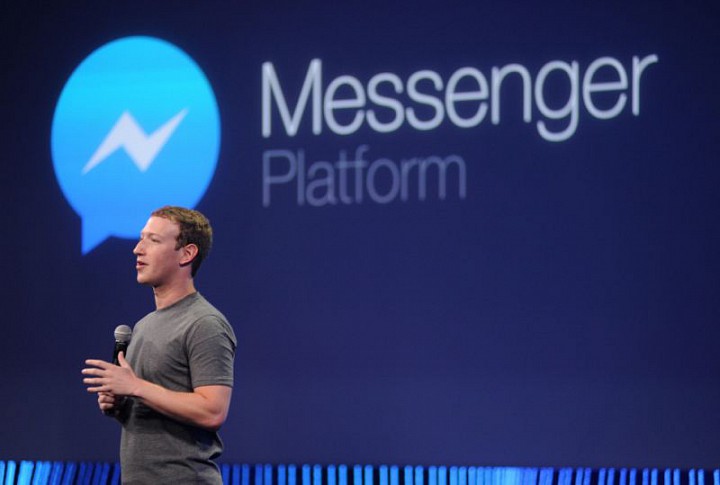 As Facebook's global user base soared to 1.71 billion in the second quarter, its ad revenue soared too, up 63% in Q2 to $6.24 billion. And that, along with the growing clutter in your Facebook news feed, might make you wonder: Are you seeing more ads on Facebook these days?
The answer is yes. The growth of Facebook's total ad impressions (the number of times an ad is seen) was 49% last quarter, about even with the 50% growth of the prior quarter.
When the ad impression grew 29% in Q4 of last year, it was the first positive growth in two years, since Q3 of 2013. Since then, it shows no sign of slowing. Meanwhile, Facebook's price-per-ad growth rate was up this quarter, but has been basically declining for four quarters. So if it's failing to grow the price it can command per ad, what can it do? Show you more of the ads that it sells. Just look at the below chart.
As Facebook said in its Q2 earnings call on Wednesday (the bolding is ours): "The average price per ad increased 9% while total ad impressions increased 49%. The reported increase in price was again driven by the continued mix shift towards mobile where we only show higher price News Feed ads compared to the mix of News Feed ads and lower priced right-hand column ads on personal computers. The 49%...
More