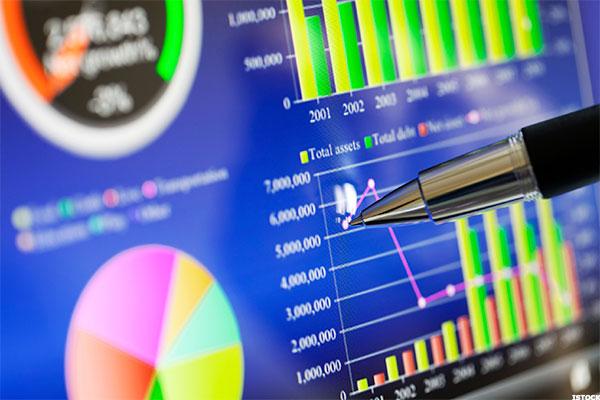 NEW YORK (TheStreet) -- Shares of Cognizant Technology Solutions (CTSH - Get Report) are up by 0.36% to $60.77 on Monday afternoon, as the company's price target was increased to $67 from $65 at Nomura.
The firm reiterated its "buy" rating and increased the stock's price target early this morning after the Teaneck, NJ-based provider of information technology reported solid 2016 first quarter results on May 6. Cognizant showed "promising outlook" for 2017's year-over-year revenue growth, while the remainder of 2016's sales should persist moderately, Nomura stated in an investor note.
Cognizant reported first quarter earnings of 80 cents per diluted share, higher than analysts' expectations of 79 cents per diluted share and 2015 first quarter earnings of 71 cents per diluted share. The company reported 2016 first quarter revenue of $3.2 billion, up 10% year-over-year from $2.9 billion but slightly below analysts' expectations of $3.23 billion.
Back by Popular...
More