This news is delayed. Get access to this information before it is priced into the market with a real-time news feed for only $1.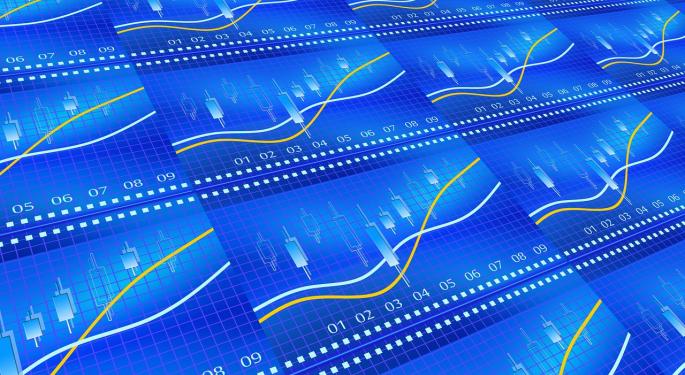 In a new report, analysts at BNP Paribas discuss the disconnect between rising corporate bond yields and the elevated level of M&A deals and buybacks. According to BNP, buyback levels, M&A deals and corporate bond yields cannot all continue to rise for much longer.
Ignoring Borrowing Costs
In recent months, global equity markets seemed to have been ignoring rising corporate bond yields. Usually, this type of increase in yields would put downward pressure on share...
More