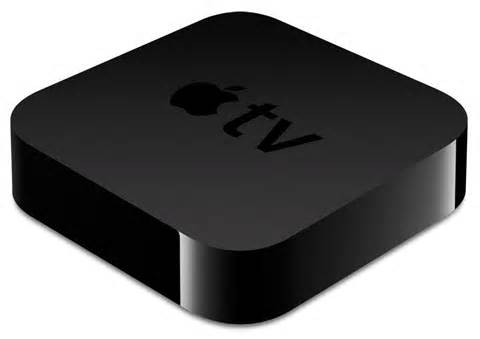 At Apple's (AAPL) big event on Monday, March 9, the unveiling of the Apple Watch got most of the attention from attendees and investors. And rightly so, as the Apple Watch is arguably Apple's most influential product release set for 2015. But a separate announcement that seems to have gotten lost in the shuffle was that Apple cut the price of its Apple TV device to $69 from $99, a 30% reduction.
This announcement came in conjunction with the news that HBO, owned by Time Warner (TWX), will launch its HBO Now service on Apple TV first. Apple's deal with HBO means HBO Now, the company's self-standing streaming service, will be available on iPhone, iPad and Apple TV.
Rumors have swirled for the past several months that a new iteration of the Apple TV may be in the works, since it's been several years now since Apple last updated the device. Cutting the price by such a significant amount likely lays the tracks for a new version of the Apple TV. That's because it's in Apple's best interest to clear out as much inventor of the existing model as it can before announcing a new version.