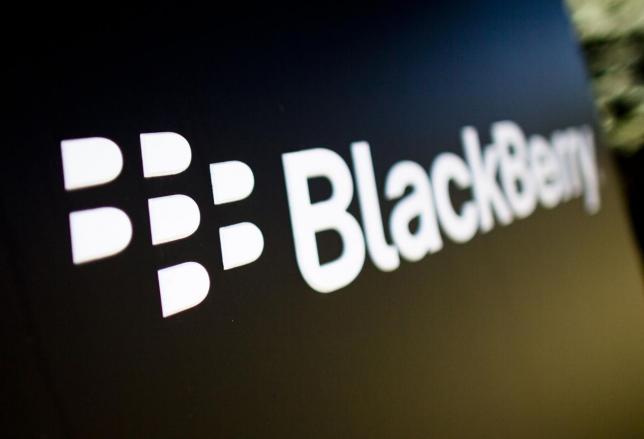 BlackBerry Ltd said on Tuesday it bought a minority stake in privately held healthcare IT firm NantHealth, a move that offers a glimpse into the type of niche markets the smartphone maker is targeting as it attempts to engineer a turnaround.
Waterloo, Ontario-based BlackBerry, a pioneer in the smartphone industry, has fallen on hard times as its market share has waned in recent years. As the company attempts to stem losses and remain relevant it is now focused on expanding its services segment that caters to the needs of large clients like banks, law firms and government agencies, among others.
BlackBerry's Chief Executive John Chen, who took the reins at the company less than six months ago, sees healthcare as one of the sectors in which the company has an advantage, due to a heightened focus on patient privacy and BlackBerry's vast array of networks that can manage and secure data on mobile devices.
"BlackBerry's capabilities align closely with NantHealth's," said Chen in a statement on Tuesday. "This investment represents the...
More