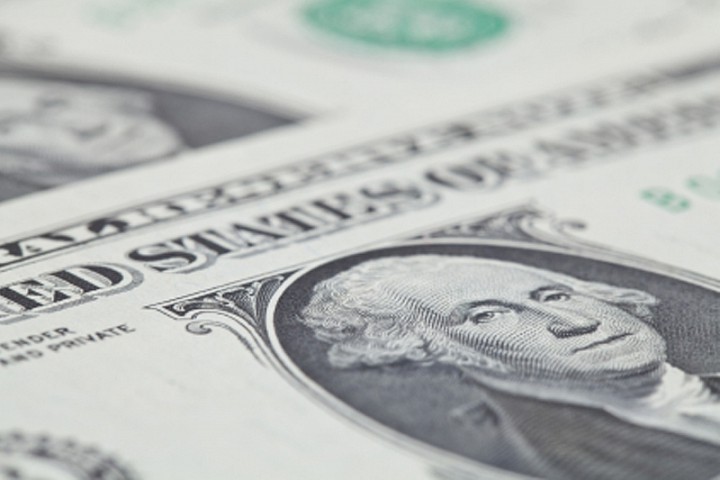 Investing.com - The dollar rose against against the other major currencies on Wednesday, but gains were expected to remain limited as ongoing concerns over the global economic outlook persisted.
USD/JPY climbed 0.53% to trade at 119.97, after rising to highs of 120.46 earlier.
The dollar gained ground higher after the Nikkei rose in early trade, dampening demand for the Japanese currency.
But the Nikkei ended slightly lower and Chinese shares were also lower after a volatile session after Tuesday's run of disappointing manufacturing data added to fears over the global economic outlook.
Economic reports showed that China's factory sector contracted at the fastest rate in three years, while manufacturing...
More