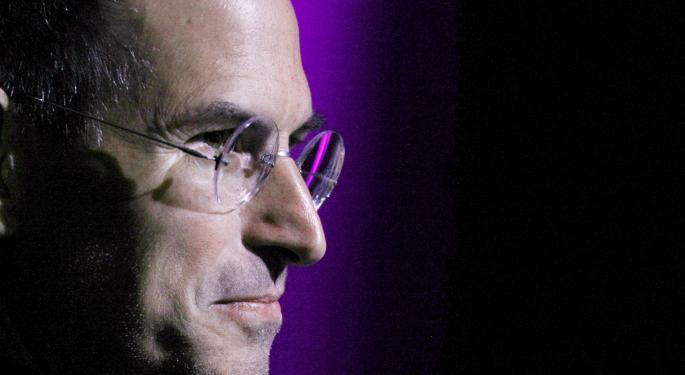 The latest Apple Inc. AAPL 0.71% event kicked off earlier this afternoon, and fanboys are already psyched up.
The festivities started with a look at the Apple Watch and some new features introduced to WatchOS before the new iPad Pro was presented. Then, a third gadget was introduced: the Apple Pencil.
What? A Pencil?
Many might be wondering: why would Apple make a pencil?
Well, of course this is not a regular pencil, it's a stylus, which helps the iPad detect position and process touch data faster. Phil Schiller, Senior...
More