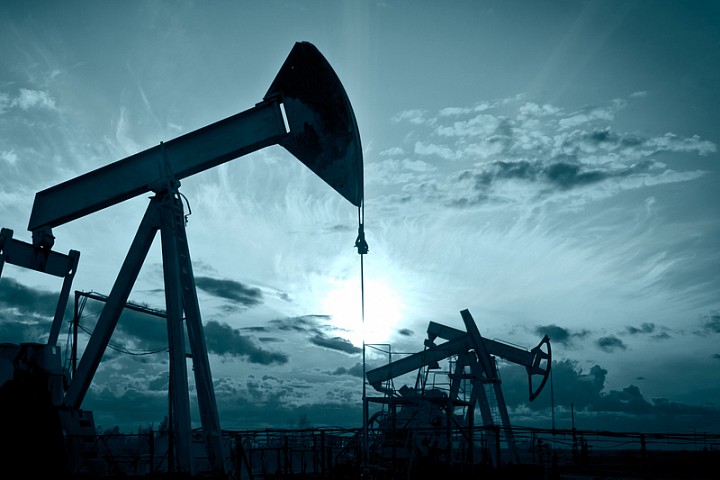 Investing.com -- Crude futures continued their steady decline on Friday in spite of a weaker dollar, as surging production among Opec members in July pushed supply at the world's largest oil cartel to its highest level in seven years.
OPEC supply surged to 32.01 million barrels per day on the month, according to a Reuters survey, rising slightly from an upwardly revised total of 31.87 million bpd in June. Since roiling global energy markets in November with a strategic decision to boost its market share by leaving its production ceiling above 30 million bpd, OPEC supply has increased by more than 1.6 million bpd.
The latest supply build triggered a sell-off on both sides of the Atlantic, as both West Texas Intermediate and North Sea brent crude futures...
More