Welcome to the Dude, You're Getting EMC edition of M&A Daily.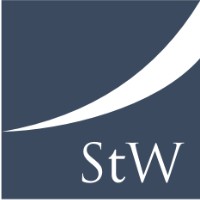 Sifting the World members receive exclusive access to event driven, value investing, and arbitrage opportunities. You can receive actionable research first on StW. Meanwhile, here are some examples of such opportunities in today's market.
Dell agreed to buy EMC (NYSE:EMC) in a cash and stock deal valued at about $67 billion. EMC shareholders will get $24.05 per share in cash as well as tracking stock linked to some of EMC's interest in VMware (NYSE:VMW). EMC shareholders will get about 0.111 shares of new VMW tracking stock per share. The deal will probably close in mid-2016.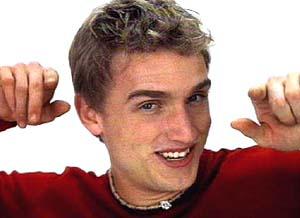 A bidding war is brewing for Media General (NYSE:MEG). Today, it costs about $15 per...
More