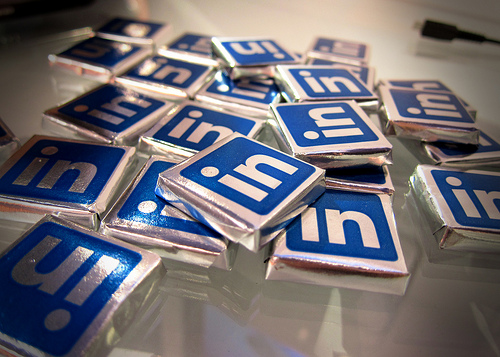 LinkedIn (NYSE: LNKD) released a new communication application Wednesday as a response to users suggesting they would be able to work more efficiently it they had an easier way to search through employees if they need assistance. According to a recent survey by the company, 58% of participants agreed they would benefit from this type of technological capability.
The application is free. All a user needs to do to use the service is download the application, sign in with their work email and then begin searching through their company's employees looking for specific skill sets based on need, Business Insider reported.
"The goal for this app is to find, learn about, and contact your coworkers. It's the fastest and easiest way to do that," Ankit Gupta, LinkedIn's senior product manager said, according to Business Insider. "There's a huge demand for learning about coworkers and that's what we're trying to solve here."
The application is unique in that it allows users to text, call or email only within their company, according to Business Insider.
"We're not replacing the intranet, but this is something that hasn't been tackled effectively yet," Gupta said, according to Business Insider. "What we want to do is a very small but important thing — we want to help you find and learn about each other because we believe that will make you more productive."
As an inherent skeptic, I have my reservations about the potential success of this application. Although it seems like a more efficient way to seek coworkers for help, LinkedIn for desktop essentially does the same work, albeit with a few more steps.
For more business and financial news, click here.
*This is editorial content and expresses the opinion of the author.