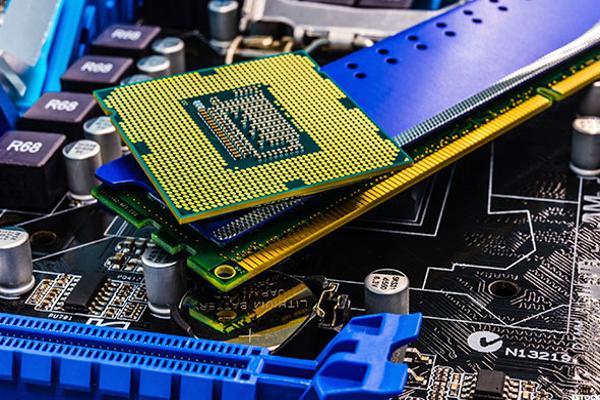 The newly named chief executive of Cypress Semiconductor (CY) may not be the impediment to the sale of the chip maker that investors apparently perceived Thursday.
Cypress shares fell as much as 6% Thursday, seemingly because investors thought the elevation of an internal candidate to the top management spot would squelch the takeover that has been rumored for several weeks.
At least one analyst--Anothony Soss at Craig-Hallum--suggested Friday that the promotion of Hassane El-Khoury to CEO and president doesn't take an M&A transaction off the table. Shares of Cypress responded a little more constructively Friday, steadying at $11, up about 0.73% on the day.
At the firm's morning analyst meeting, Soss noted that...
More