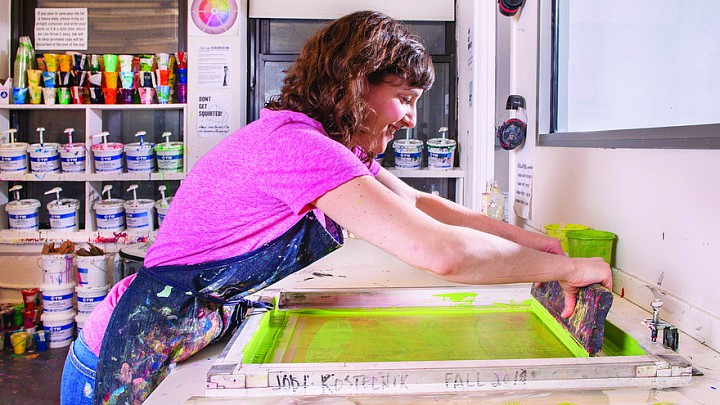 Etsy's post-IPO struggles may have just gotten much worse with the launch of Amazon Handmade.
Shares of Etsy Inc. ETSY, -3.81% fell 5% in Thursday trading after Amazon.com Inc. AMZN, -1.97% launched the marketplace specifically targeted at handmade goods. One analyst says the marketplace will likely cause Etsy sellers frustrated by the site's embrace of manufactured goods to move over to Amazon, which could upend Etsy's growth.
"I expect shares to go down considerably, but there's still a solid company there. It will just be a slow growing e-commerce provider," said Gil Luria, an analyst at Wedbush Securities.
Etsy shares have fallen 9% in the past three months, compared with the S&P 500's loss of 2% in that time.
Amazon is launching the site with more than 80,000 items. More than 600 of the handmade items will be...
More