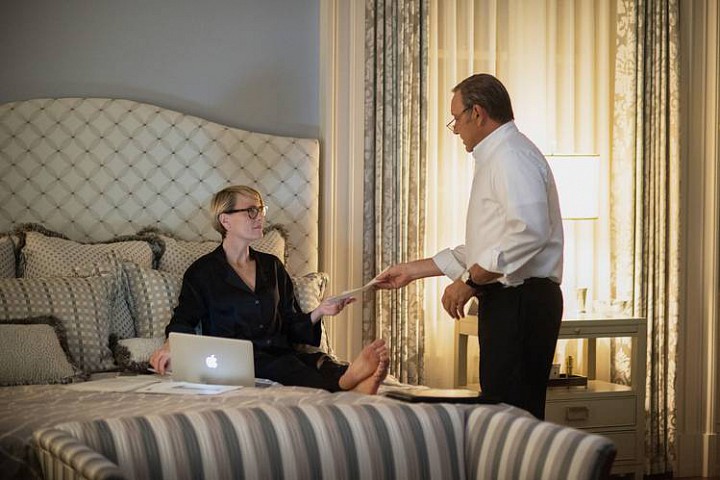 The push back comes a day after the streaming video giant said it added 880,000 U.S. streaming subscribers, about 270,000 fewer than it had previously forecast. The company said the move by U.S. banks to replace hundreds of millions of credit and debit cards with new computer chip-enabled cards this year has created payment processing problems that led to involuntary service cancellations.
On Thursday, Netflix provided more detail, saying in a statement that up to half of its users must update their billing information when their cards are upgraded.
But those in the payments industry say their systems in place should prevent any such billing disruptions.
Henry Helgeson, who runs a company that processes transactions for small businesses, described the Netflix explanation as "curious" because other merchants haven't complained about such a problem.
"I would be surprised if this was an issue in the industry right now and we're only hearing about it from Netflix," said Mr. Helgeson, chief executive of Boston-based Cayan, which was formerly called Merchant Warehouse.
Other payment industry experts also expressed doubt that the new cards were the root of Netflix's disappointing subscriber numbers.
"If this was an issue, it would be affecting every subscription-based business and it isn't," said one card-industry executive at a large financial institution.
The new chip technology, rolled out in the wake of a barrage of data breaches over the past several years, is meant to enhance security by creating a unique code for each...
More