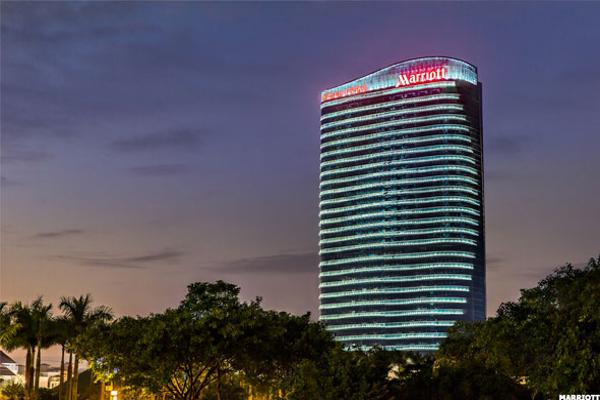 NEW YORK (TheStreet) -- Shares of Marriott International (MAR) are advancing 0.32% to $71.43 in afternoon trading as the company is slated to report 2016 second quarter results after tomorrow's closing bell.
Analysts project the Bethesda, MD-based hospitality service to report earnings of 98 cents per share on revenue of $3.9 billion.
In 2015, Marriott reported earnings of 86 cents per share on revenue of $3.7 billion for the quarter.
Last month, the European Commission approved Marriott's $13.6 billion acquisition of...
More