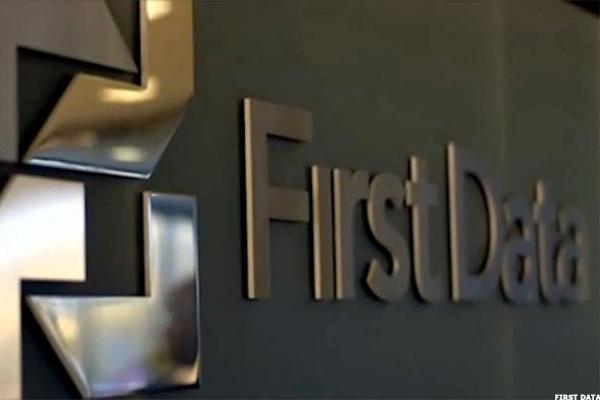 NEW YORK (TheStreet) -- First Data CEO Frank Bisignano didn't do himself any favors when he went on the road recently to sell the company's $3.68 billion initial public offering, which prices Wednesday night.
The Atlanta-based payment processor's revenue rose only 1.6% in the first half of the year. But Bisignano focused instead on touting the company's "transformation" since it went private in 2007 and on cutting some of its $21 billion debt before interest rates rise. The disconnect didn't bode well for the initial public offering.
Bisignano and his team made a better impression in private meetings, and actually do have a coherent, pretty solid plan for the First Data's future, Renaissance Capital analyst Will Preston said.
But in a notably skittish market, the short-term bet is...
More