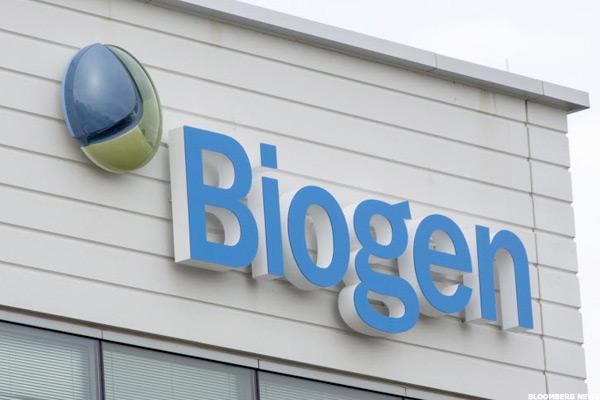 NEW YORK (TheStreet) -- Shares of Biogen (BIIB) are gaining 2.49% to $289.49 in early-afternoon trade following the company's 2016 second quarter earnings report and an announcement that CEO George Scangos will step down after six years at the helm. Leerink, however, says the move might indicate an upcoming sale.
Scangos will be transitioning out within the next few months, the Boston Globe reports.
"This means that three out of four of the company's most senior executives, and a steady flow of second line management, have turned over in the last 12 months," Leerink said in an analyst note cited by Barron's.
The...
More