If you had to ask me which of the central banks that are followed most by currency traders - from the USD, EUR, GBP, JPY, CHF, AUD, CAD or NZD - is most likely to raise rates next, the pickings would be slim. The first 5 are pretty much a joke, and the RBA just cur rates. The choice is then either the Bank of Canada or the Reserve Bank of New Zealand, and I'd have to put my money on the RBNZ.
In fact, if the Governor wasn't afraid of the impact on the NZD (that it would appreciate and hurt exports) we'd likely already have a rate hike in the works. In the Wednesday Asia-Pacific session we had the release for 2nd quarter retail sales and it smashed expectations. Retail sales were up 1.7% q/q vs an expected 1.4%, with an upward revision to 0.9% for the 1Q (from 0.5%). Core retail sales, which strip out vehicle sales, were up 2.3%, compared to the 1.3% forecast and the 1.0% reading in the 1Q. Those are some strong numbers and show that New Zealanders are opening up their wallets.
Alright, how can we use this in the currency markets?
Well, the NZD is pretty much at the mercy of other cross currents when it comes to its trading against the majors, but the AUD/NZD pair can be quite interesting.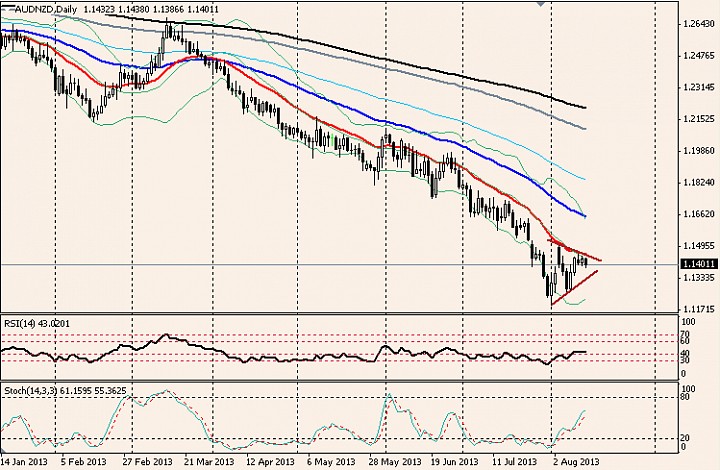 While we've had a persistent downtrend in this pair despite oversold levels throughout, we have had a small upward retrace of late, in which the AUD managed a few session of gains before turning sideways.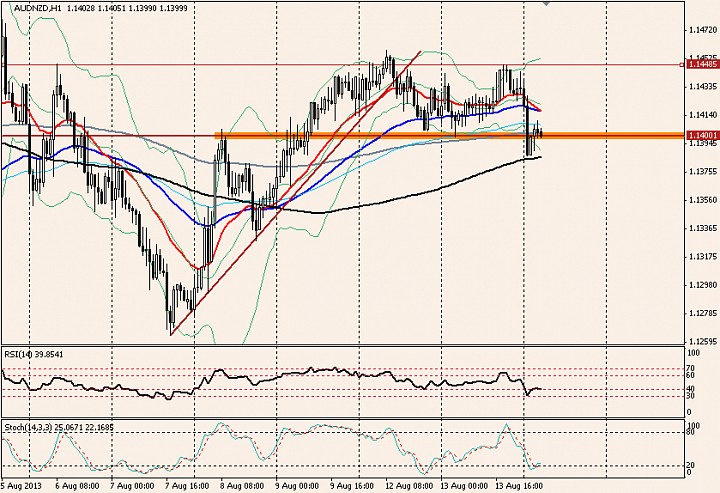 After the release we see that the AUD/NZD has pushed back downward, broke through a short-term level of support, and may be ready to extend its move to the downside, even if its just to get back to levels seen last week.
So, while its a bit of an "exotic" pair, it could be an interesting trade from a macro perspective, and it goes along with the dominant trend we've had over the past 4 months. 
- Nick