Avira is buying AVG.
Symantec is what it is: useless.
Avoid using free anti-virus software and paid ones.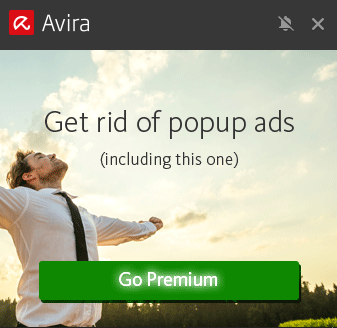 The stock price should suffer too.
For PCs, just use Windows Defender (on 8.x and 10)/MSE (on Windows 7) plus Malwarebytes  plus uBlock origin browser extension (freely available). Microsoft failed to reach 1 billion Windows 10 installs, but it still has a relevant operating system.