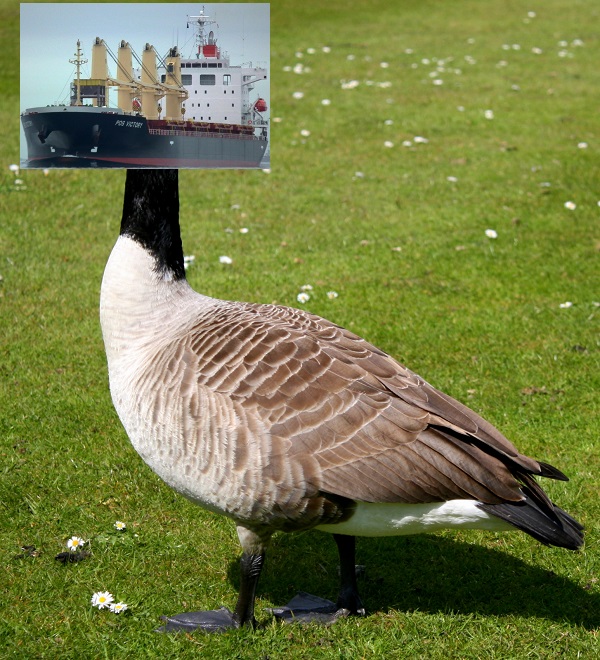 And the hits just keep on coming. Quick disclaimer here, I haven't had time to do a full-on, proper analysis of this business yet, but this morning I learned about a company called Star Bulk Carriers Corp. (SBLK), their entire market cap is $170 million, and they had $211 million in cash at year end, over $1.1 billion in tangible assets. You could conceivably buy all of their shares, transfer their cash to your account, and instantly pocket a cool $40 million. I've seen depressed assets before, but folks, that is depression-era depressed.
The best guess I've heard from talking to people about the price/NAV values being so low is that these companies are just too small to be picked up by mutual funds. I'm more or less saturated in my Navios ticks right now (NMM). (NM), (NNA), (NAP) but Star Bulk seems like a pretty safe bet. I'll look into it more today and let you know what I find out. 
Shoot, maybe I should just buy them all.