It is never good to let a fox in a farmhouse, but that is exactly what happened to Apple (AAPL).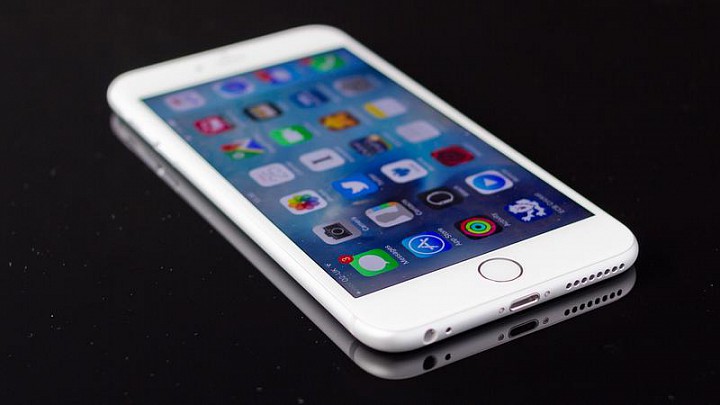 Since the activist shareholder, Carl Icahn, rattled Apple management, Apple took on debt to offset its offshore cash and buy back shares, raised its dividend, bought non-core businesses at high prices, and failed to sustain its growth in its fiscal second quarter.
Apple is a value investor's dream right now. The stock's P/E in the 10x range implies the market forecasts continued revenue shrinkage. Apple now relies on service revenue, the smaller iPhone, slower iPad sales, stagnant notebooks (Macbooks), and the upcoming iPhone 7.
The problem for bulls is the iPhone 7's exact release date is unknown. Even if released, it may not win over consumers in China. Chinese have the option of getting a premium Android phone for one-third the cost of an iPhone. The alternatives also have better processors, is an open - Google - operating system (Android), and a bigger screen.
It is tough holding Apple in the short-term but the stock will eventually settle. When that happens, consider accumulating the stock.