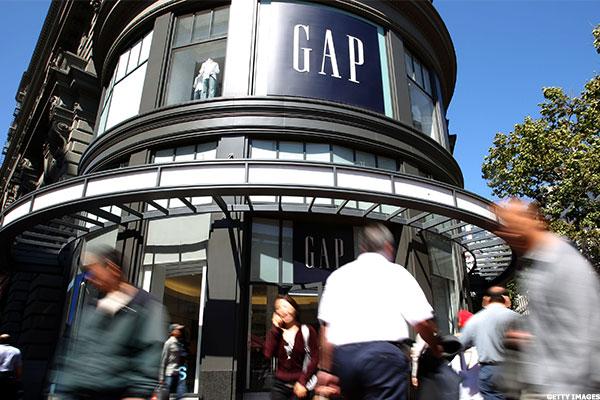 It has been a dismal year for apparel stocks, as a never-ending list of woes plague the sector.
Stocks plunged as companies missed their already-conservative analyst estimates for the first quarter, citing myriad reasons including unseasonably warm weather, increased competition and the continuing rise of e-commerce superstar Amazon.
And then came the Brexit, which has given a solid pounding to practically every sector of the market.
Apparel retailers have been hit hard by the surprising result of the U.K.'s referendum vote. The S&P 500...
More