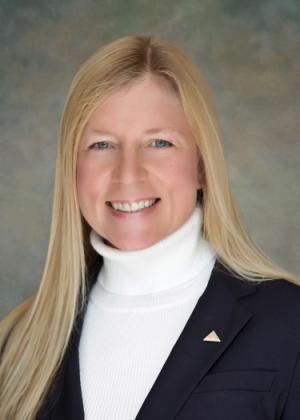 BIRMINGHAM, Ala.--(BUSINESS WIRE)--
Regions Bank has named Julz Burgess head of its Corporate Trust Group. Burgess will provide strategic direction for Regions Corporate Trust with an emphasis on business development, client service and retention. Burgess will also manage Regions Institutional Services' Escrow business.
This Smart News Release features multimedia. View the full release here: http://www.businesswire.com/news/home/20150824005076/en/
Burgess has more than 24 years of experience in the corporate trust area and joins Regions from Bank of New York (BNY) Mellon Trust Company where she most recently served as Managing Director of the U.S. Corporate Finance Client Service Management team. She will report to John Parker, head of the Institutional Services Group within Regions Wealth Management, replacing Kevin Kirby, who recently retired from Regions.
"Julz has a diverse and extensive background in the corporate trust arena and I'm pleased that she has joined my leadership team," said Parker. "Regions Corporate Trust plays an integral role helping municipalities and corporations access capital. Under Julz' leadership, we will work to serve more existing Regions banking clients and engage new clients."
Regions Bank's Corporate Trust Group is the nation's fourth-largest trustee...
More